Brand guidelines document
You can add the correct icon to your email signature with the appropriate professional skill (Estate Agent, Auctioneer, Valuer, Quantity Surveyor, Building Surveyor, etc) followed by the title of membership – Associate, Chartered, Fellow.
Here are some examples:


The benefits of branding
To show your clients and potential clients that you comply with the highest international standards;
To identify you as a business person who is best qualified to carry out your professional work; and
To identify the SCSI as the leading professional body in property, land and construction.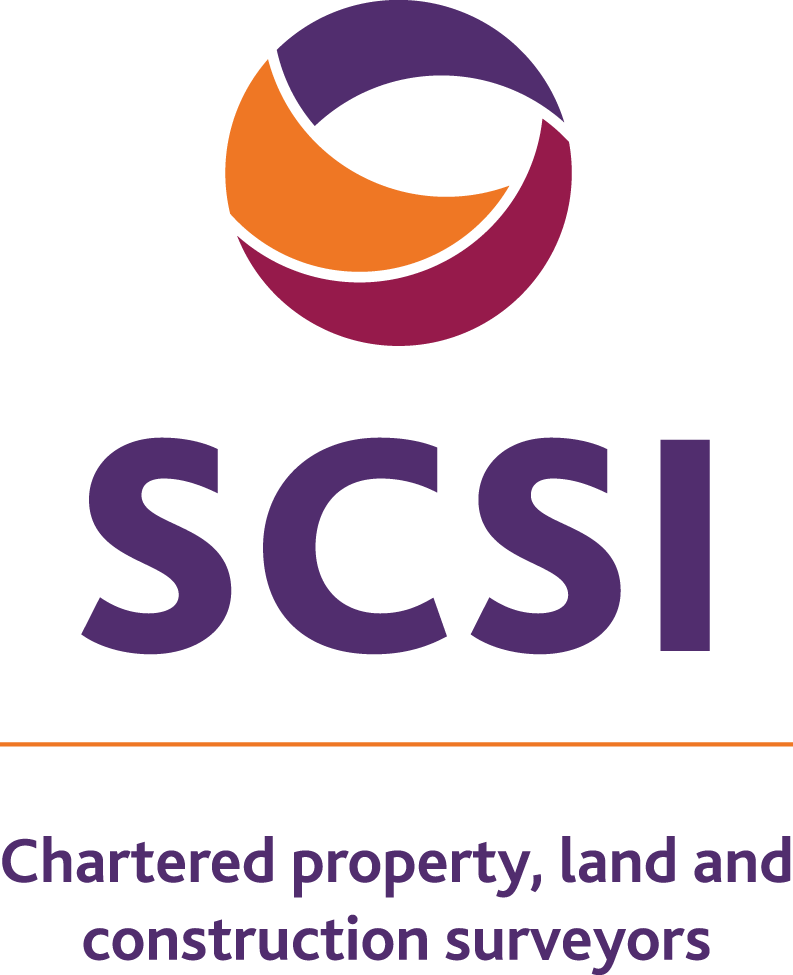 The brand is designed for many uses, including online. It can be used in reverse if colour is limited or stacked if space
is limited.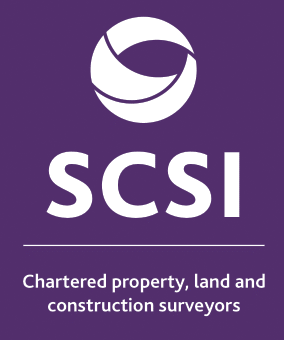 Sometimes publications may use just one colour. In these cases you will have to use that colour in the logo.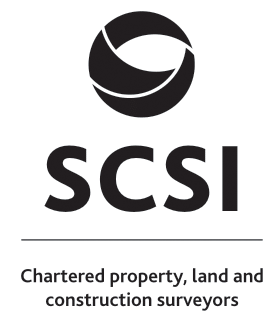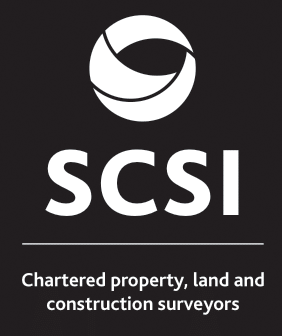 Our logo colors
Your printer will need the Pantone number.
The RGB and hexadecimal references are needed
to reproduce colours online.
Pantone 269
R:76 G:48 B:106
Hex: #4c306a
Pantone 158
R:221 G:124 B:59
Hex: #dd7c3b
Pantone 221
R:136 G:25 B:72
Hex: #881948
Clearzone
The clearzone is calculated by using the 'S' in "SCSI".

Minimum size
The clearzone is calculated by using the 'S' in "SCSI"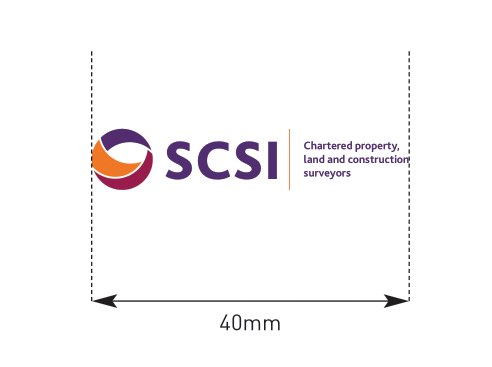 SCSI brand colours
A colour palette has been developed for the SCSI. Tints of each of these colours can also be used
Primary palette
Pantone 269
R:77 G:48 B:105
Hex: #4d3069
Pantone 158
R:227 G:114 B:34
Hex: #e37222
Pantone 221
R:136 G:25 B:72
Hex: #881948
Secondary palette
Pantone 295
R:2 G:34 B:106
#003366
Pantone 315
R:0 G:100 B:125
#00647d
Pantone 377
R:128 G:152 B:46
#80982e
Pantone 389
R:209 G:221 B:48
#d1dd30
Pantone 227
R:158 G:21 B:96
#9e1560
Pantone 130
R:234 G:171 B:51
#eaab33
Complementary colour palette
Pantone 7534
R:209 G:205 B:191
#d1cdbf
Pantone 7531
R:120 G:104 B:88
#786858
Pantone 5435
R:170 G:186 B:200
#aabac8
Pantone 432
R:54 G:66 B:74
#333333
Office Window Signs
An ideal way to distinguish you as a member of your professional body is to display a window decal prominently in your premises.

Signage
Members are encouraged to add the Society's logo to their property transactions signs so that buyers and sellers are aware if the company is a member or not. All 'For Sale', 'Sale Agreed' and 'Sold' signs should carry the SCSI logo as illustrated here.