Explore SCSI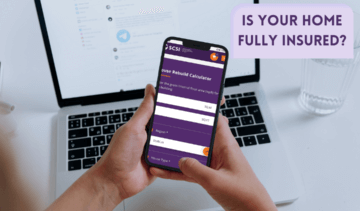 Use our house rebuild calculator to make sure your home is accurately insured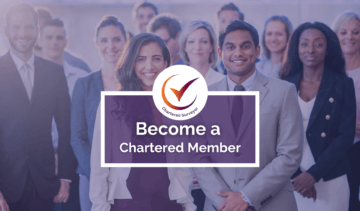 Take your career to the next level by becoming a Chartered Member of the SCSI and the RICS
SCSI Insights
Browse a selection of the latest publications from SCSI library relating to the Construction, Land & Property sectors.

Who Are Our Members
Becoming a member of the Society of Chartered Surveyors Ireland means you have achieved the regulated high professional standard and are competent in all areas of your work in the property, land and construction industry. You are gaining a valuable professional qualification in addition to your academic qualification and an elite professional standing within the industry.
BECOME A MEMBER
Latest News & Media Coverage
Stay up to date with the latest news and media coverage of the SCSI. View All
Upcoming Events
October 2023
Join us on Thursday 5th October in the North East region for the Regional Connections Conference in the Knightsbrook Hotel, Meath.  The conference starts at 2:30pm with Tea/Coffee served on arrival, a great opportunity to grow your network in the North East region and meet members in your area. Light refreshments served after the conference.
October 2023
Join us online on the 10th October for the fourth CPD in our Procurement series on Consortium and Risk. Speaker Roisin Mallon, Director, NI (Bid Services) Bid Services' NI Director, Roisin Mallon, has a wealth of tendering experience worldwide. Roisin specialises in bid management and coaching, in both the commercial and public sectors. Having begun […]
October 2023
Returning this October is the SCSI Landlord & Tenant course with Lydia Bunni, Barrister-at-law. This intensive, short course will be held in-person, over the course of two and a half days (two full-day sessions and one half-day session). This programme takes a commercial focus and over the duration of the course will cover the following […]
Available For
Members
Non Members
See All