Explore SCSI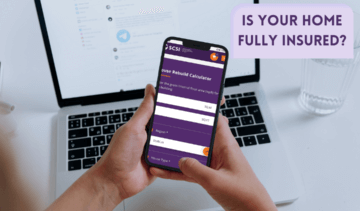 Use our house rebuild calculator to make sure your home is accurately insured.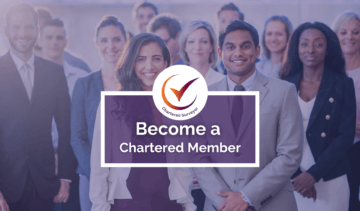 Take your career to the next level by becoming a Chartered Member of the SCSI and the RICS
The Westbury Hotel in Dublin 2 will host the Annual Property Management and Facilities Lunch.
SCSI Insights
Browse a selection of the latest publications from SCSI library relating to the Construction,
Land or Property sectors.
Who Are Our Members
Becoming a member of the Society of Chartered Surveyors Ireland means you have achieved the regulated high professional standard and are competent in all areas of your work in the property, land and construction industry. You are gaining a valuable professional qualification in addition to your academic qualification and an elite professional standing within the industry.
BECOME A MEMBER
Latest News & Media Coverage
Stay up to date with the latest news and media coverage of the SCSI. View All
Upcoming Events
February 2023
This cpd will look at Fire Safety Regulatory requirements focuing on new buildings. Our two presenters are Pat Nestor and Alan Isdell. Speakers Bio's Pat Nestor is head of the Building Control Division in Dublin City Council.  A Chartered Surveyor, he leads a skilled and experienced team of building surveyors, building inspectors and administrative staff […]
February 2023
The Annual Property Management and Facilities Lunch is taking place on Friday 17th February in the Westbury hotel, this is always a most enjoyable afternoon for the PMFM industry. Guests can network from 12:30 with the event starting at 1pm. Our after lunch speaker is Retired National Hunt jockey, Nina Carberry, who has won Dancing […]
February 2023
[vc_row][vc_column][vc_column_text css_animation="fadeIn"]This lecture series on Contract Awareness delivered by Peter McCarthy LL.M, BSc. FRICS, FSCSI, FCIArb will introduce attendees to the following topics:[/vc_column_text][/vc_column][vc_column width="1/2″][vc_column_text css_animation="fadeIn"][/vc_column_text][/vc_column][vc_column width="1/2″][vc_column_text css_animation="fadeIn"] Design Responsibility on Construction Contracts Completion on Construction Contracts Payment on Construction Contracts Variations on Construction Contracts Delay and Disruption Construction Contracts Loss and Expense Claims on Construction […]
Available For
Members
Non Members
See All