Explore SCSI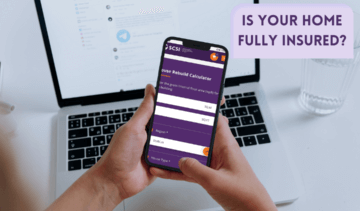 Use our house rebuild calculator to make sure your home is accurately insured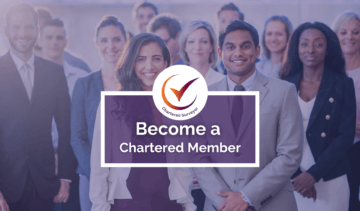 Take your career to the next level by becoming a Chartered Member of the SCSI and the RICS
SCSI Insights
Browse a selection of the latest publications from SCSI library relating to the Construction,
Land or Property sectors.
Who Are Our Members
Becoming a member of the Society of Chartered Surveyors Ireland means you have achieved the regulated high professional standard and are competent in all areas of your work in the property, land and construction industry. You are gaining a valuable professional qualification in addition to your academic qualification and an elite professional standing within the industry.
BECOME A MEMBER
Latest News & Media Coverage
Stay up to date with the latest news and media coverage of the SCSI. View All
Upcoming Events
March 2023
This CPD will be a demonstration in Excel of how a mixed use development project works; illustrated by presenting the key inputs and considering the impact on viability when inputs change. Speaker bio Dr Eimear Fallon Lecturer Real Estate investment and development valuations, TU Dublin Eimear has lectured at the TU Dublin School of Surveying […]
March 2023
Join SCSI President Kevin James and CEO Shirley Coulter on the 30th March and meet fellow members from the Southern Region on this virtual meeting. Shirley Coulter will give a general update on upcoming projects and plans within the SCSI. If you have a question for Shirley or Kevin before the event please email events@scsi.ie.
April 2023
Independent Financial Advice in all aspects of personal finance for SCSCI members During the webinar, our expert financial advisors will cover a range of topics including: Pensions: Learn how to plan for your retirement and make the most of your pension contributions. Making your money work harder: Discover investment strategies that can help you grow […]
See All