Explore SCSI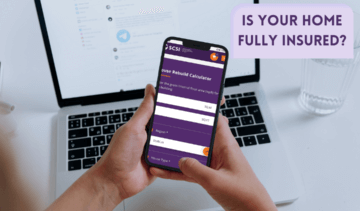 Use our house rebuild calculator to make sure your home is accurately insured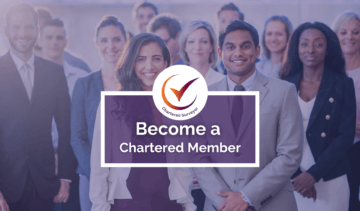 Take your career to the next level by becoming a Chartered Member of the SCSI and the RICS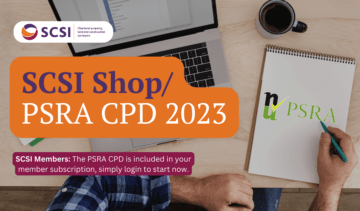 Access the SCSI shop to register for events and enrol in the PSRA CPD course for 2023
SCSI Insights
Browse a selection of the latest publications from SCSI library relating to the Construction,
Land or Property sectors.
Who Are Our Members
Becoming a member of the Society of Chartered Surveyors Ireland means you have achieved the regulated high professional standard and are competent in all areas of your work in the property, land and construction industry. You are gaining a valuable professional qualification in addition to your academic qualification and an elite professional standing within the industry.
BECOME A MEMBER
Latest News & Media Coverage
Stay up to date with the latest news and media coverage of the SCSI. View All
Upcoming Events
June 2023
Returning this June is the SCSI Landlord & Tenant course with Lydia Bunni, Barrister-at-law. This intensive, short course will be held in-person, over the course of two and a half days (two full-day sessions and one half-day session). This programme takes a commercial focus and over the duration of the course will cover the following […]
Available For
Members
Non Members
June 2023
Join the SCSI and PwC at the  launch of the 2023 SCSI / PwC Construction Market Monitor report, on Wednesday, 21 June 2023 where we will share the key findings, priorities and current issues facing the industry. This is an in-person event in the offices of  PwC, One Spencer Dock, North Wall Quay, Dublin 1.  Book you […]
June 2023
The SCSI Dispute Resolution Seminar is taking place this year in-person on Thursday 8th June from 8:30am  in our newly refurbished member space in 38 Merrion Square. Dispute resolution and how we approach it is ever changing, especially in our current climate, our half day seminar will offer delegates an insight into the profession. This […]
See All