The SCSI Remuneration and Benefits Report is seen by members and industry as an extremely useful and authoritative report on the performance of surveying in Ireland. This is the second edition of the Remuneration and Benefits report which this year provides additional analysis and charts on pay levels in Dublin, the regions and the different disciplines of surveying.
Apart from the key statistics that this report provides, such as salaries, bonuses, benefits & annual leave, the results give an insight into important indicators such as changes in salaries, job satisfaction levels, gender pay percentage and career progression.
To download the report, please click here.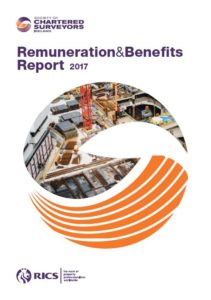 ANIMATED INFOGRAPHIC
KEY FINDINGS INFOGRAPHIC